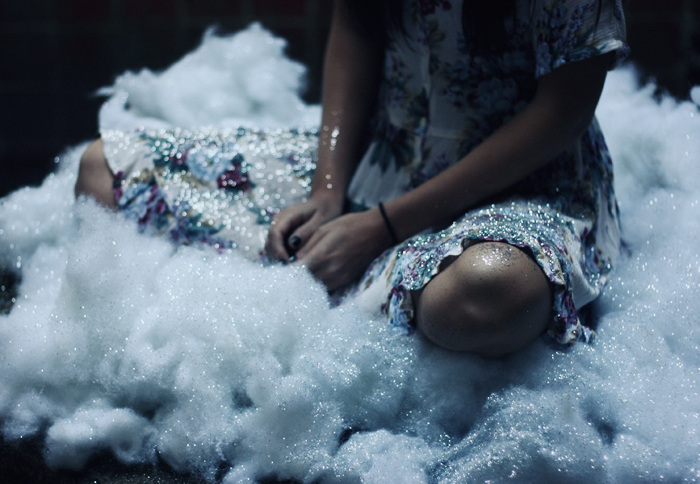 As the cold keeps creeping in, I can't help but think about how beautiful all this snow and winter overall is. It just makes me want to put on a white dress and play with the snow, not caring how freezing it actually is...Anyway, I wish you a wonderful beginning of the month of love, February! That being said, I'm sorry for the post drought last month-the new year just came like a shocker to me, I just couldn't get focused. Forgive and forget?
Personally, for some reason I just can't wait until Valentine's Day. Most of my friends keep calling it official forever alone day but I'm just a hopeless romantic. Basically in Europe Valentine's Day is more for celebrating friendship than burdening your valentine with ridiculous expectations.
I promise I'll try to keep from being MIA this month. I'm going to France in less than two months and I have to get my hands on a camera. And then my personal pictures will start flowing in. You have been warned!